Our storage facility has now been operational for over 2 years. We have a wide range of shed sizes and options for payments so please check our rates page.
Need storage while building or renovating?
If you are building or renovating close to Waihi or Waihi Beach we have excellent facilities to store your furniture in our well ventilated sheds.
Boat and motorhome storage
We have a number of clients that store their boats with us, picking them up on the way to Waihi Beach and then returning them on their way home. It saves the hassle of towing long distances and can also be a cost saving. You have the option of outdoor or indoor storage.
Protecting your valuables
As well as being securely stored, you will have the benefit of:
being far enough away from the sea to avoid corrosion problems from salty sea-spray
having your shed well ventilated with whirlybird ventilators helping prevent moisture buildup.
Boat washdown
Clean the salt-water from your boat after your trip with an easy to access wash-down hose.
Toilet facilities
Clean and comfortable toilet block for your use.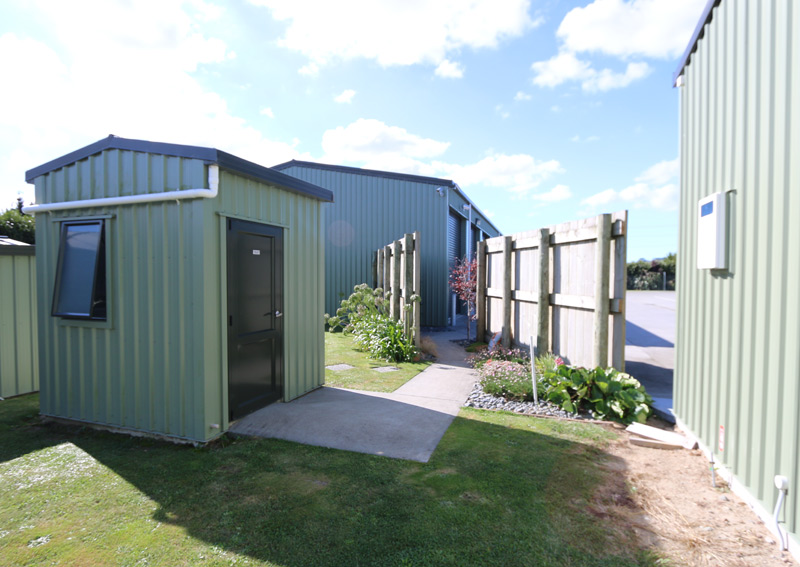 Get in early and book a spot to avoid missing out over our busy summer period!